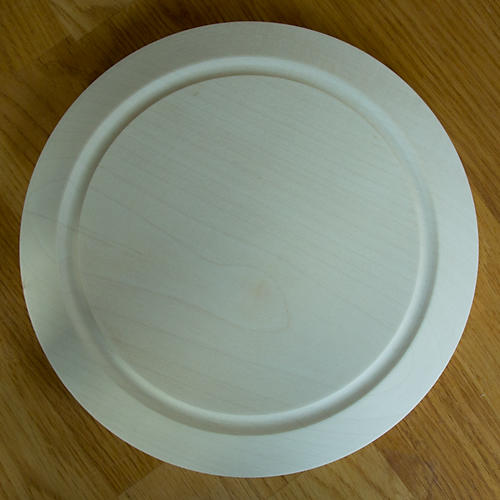 Sycamore 8 inch Turned Breadboard
---
Product description
Sycamore 8 inch Turned Breadboard
These Sycamore Bread Boards are hand Turned from a solid piece of 1 inch thick English Sycamore). I always pick out the best wood for these blanks normally free from any kind of knots. They are super smooth and perfect for pyrography or just plain even, to enhance your kitchen.
Sycamore is known to contain enzymes that have been shown to kill bacteria in laboratory tests and are much more hygienic than plastic chopping boards. They are however not dishwasher proof but can still be hand washed/rinsed and left to dry.
They are best left without a finish/varnish unless they are to be used for decorative purposes this natural finish really shows off the Pyrography. If you do want to apply a finish for a useable product a little olive oil can be applied and rubbed in then wiped of and buffed.
---
The item has been added to your basket