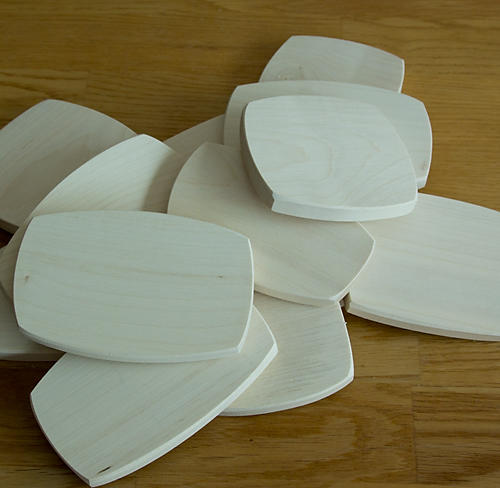 10 Sycamore Randoms
---
Product description
10 Sycamore Randoms
These are a new idea for something a bit different. Random sized pieces of our Top quality English Sycamore with curved sanded rustic look edges. We think they look great as name plates Door plaques, coasters  or large fridge magnets (you will need a strong magnet or 2 though!).
Each piece is pretty unique and they are available individually or in packs of ten.
The sizes vary from approximately 4 inches x 3 1/2 inches to 4 inches x 5 inches and they are all 1/2 inch thick
Please excuse the Pyrography it's only my second attempt in 23 years of making blanks!
---
You may also like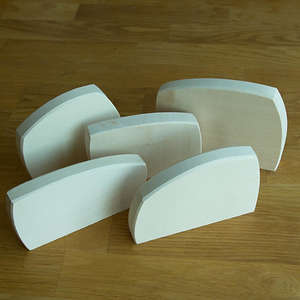 Bargain Pack Sycamore Free Standing 18mm Randoms 5 Pack
£10.99
View Product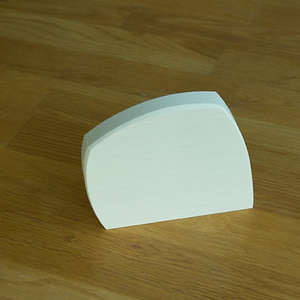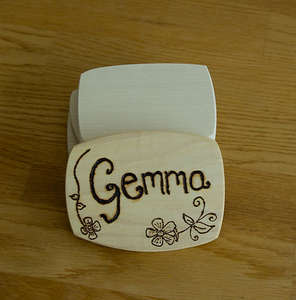 The item has been added to your basket